COVID-19 AND RESOURCE CHANGES IN FAIRFIELD COUNTY
AVAILABLE RESOURCES IN FAIRFIELD COUNTY, INCLUDING FOOD PANTRIES, RENT/UTILITY ASSISTANCE, FREE MEALS, FREE CLOTHING STORES, AND SHELTERS

We find ourselves facing difficult times. Our community, our neighbors, are going to be struggling to meet their basic needs. It is during difficult times that we must remain calm and come together as a community to support those most vulnerable.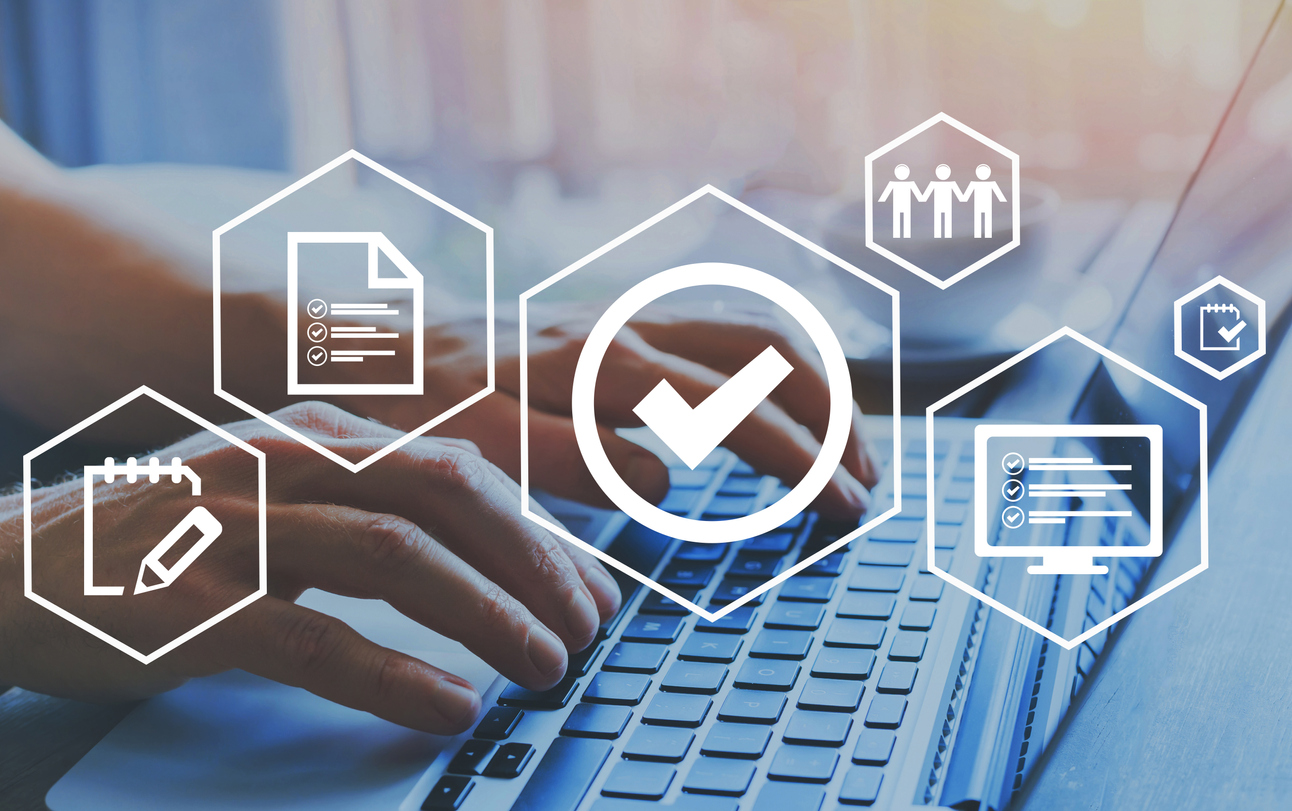 Fairfield County 2-1-1
remain committed to helping those in need.
WE REMAIN OPEN!
Monday, Tuesday, and Friday
from 8am - 3pm
Wednesday and Thursday
from 8am -4pm
*This is subject to change so please call before you come.

IF YOU ARE IN CRISIS, THE 24 HOUR CRISIS LINE IS AVAILABLE AT
740-687-TALK (8255)
TIPS
Before going to an appointment, event, or activity, call ahead and make sure it hasn't been cancelled.
You can also check webpages or social media for updated information.
Check on your neighbors, all of your neighbors, you never know who may need your help.
If you find yourself with an excess of items, such as paper products or cleaning products, consider donating them to a local food pantry.